The Essentials Platform
Built on the Prologis foundation of global logistics real estate, the Essentials platform delivers the next generation of solutions to address some of the most critical challenges fulfillment centers face today building into your business the resilience you need to innovate, grow and thrive. Explore the options:
Explore Prologis Essentials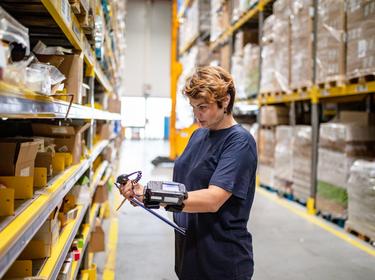 Getting operations up and running quickly after you move in is critical. That's why Prologis engages with experienced partners to provide pre-designed racking for the most common rack configurations.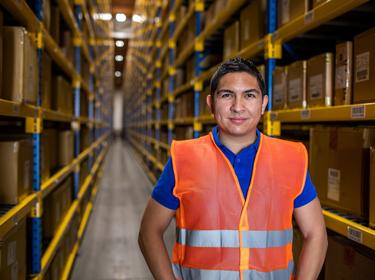 We provide a couple simple solutions to help you dispose of racking. By coordinating with Prologis, you can simply leave your racking behind—and we'll do the rest. Or we can connect you with one of our vendor partners to determine if the racking has resale value.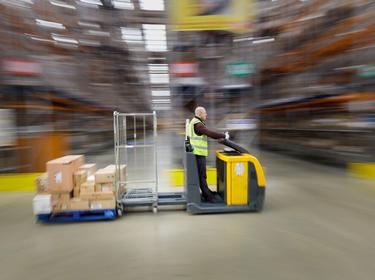 With Prologis Essentials, renting or buying a forklift is as easy as pressing a button.