The Prologis Approach to ESG
At Prologis, we're building a sustainable future today--both for future generations to come, and for our customers. Each day, we work to make the world more resilient through excellence in global logistics. This gives meaning and purpose to what we do. Our mission is to be the leading logistics real estate company as measured by customer service, employee engagement, financial performance and balance sheet strength. Our values guide how we work with our customers, colleagues, and communities. We maximize our impact by focusing on customer-focused sustainability and energy solutions, innovation, and a strong culture of inclusion and diversity.
We maximize our impact by focusing on four strategic approaches:
We implement sustainable solutions that advance environmental performance and benefit our customers and communities.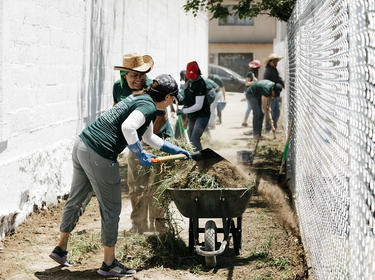 We promote the well-being of our stakeholders to strengthen the long-standing relationships that are the foundation of our success.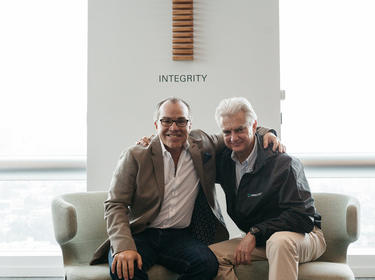 We uphold the highest standards of ethics and integrity.