Our Five Sustainability Objectives
Provide industry-leading, energy-efficient logistics real estate facilities that reduce operating costs for our customers while delivering sustainability benefits for our communities
Meet or exceed recognized standards for sustainable development to deliver projects that enable our customers to operate more efficiently and our communities to prosper more sustainably
Engage employees in every office to reduce energy, water and waste, thereby reducing operating costs and environmental impacts
Partner with community organizations to support environmental, educational and social initiatives
Engage suppliers to uphold our Supplier Code of Conduct
Sustainability Facts for 2017
304

sustainable building certifications totaling 112 million square feet in 17 countries
82%

of total operating portfolio has efficient lighting

40%

of total operating portfolio has cool roofs

$2

million in grants and donations to support local causes and nonprofits

84

months of rent-free space to 19 non-profits

175MW

of solar energy installations

11,200

volunteer hours to local communities
Data as of September 30, 2020, for assets the company owned or had investments in, on a wholly owned basis or through co-investment ventures, properties and development projects.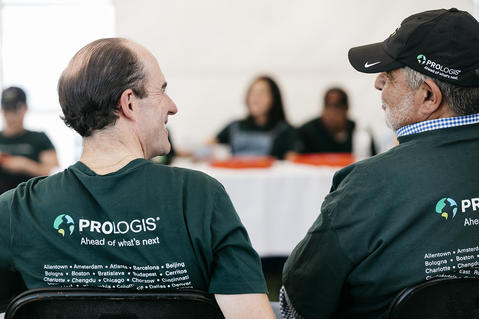 Team Prologis during Impact Day 2018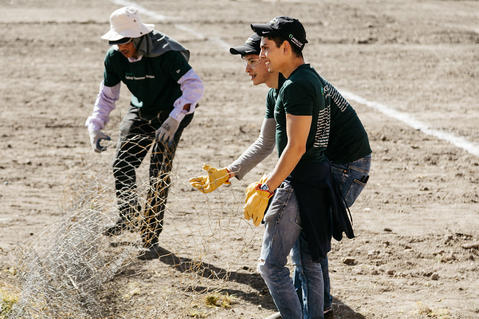 Working hard rebuilding the Felipe Carrillo Puerto Sport Center in Tepotzotlán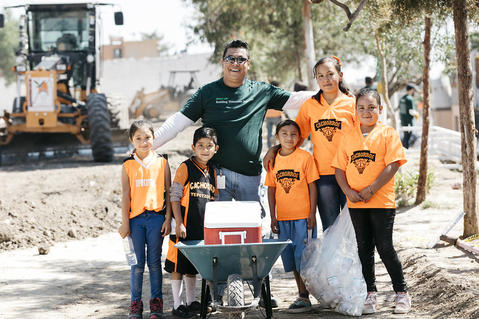 Prologis gives back to the community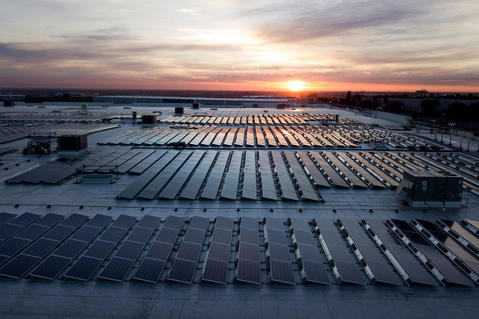 Sustainability Report
The 2017 Prologis Sustainability Report demonstrates how in a world changing at speed, Prologis is forward looking, nimble and resilient.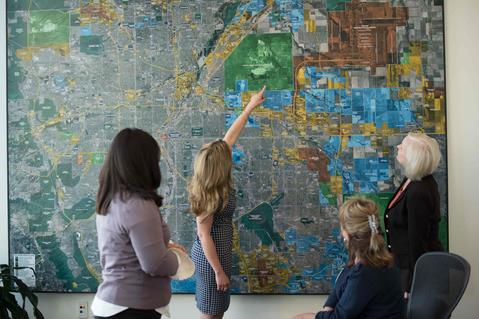 2016 Sustainability Report
Tenth annual sustainability report reflects longstanding dedication to environmental stewardship, social responsibility and corporate governance.