Eugene F. Reilly
Chief Executive Officer, The Americas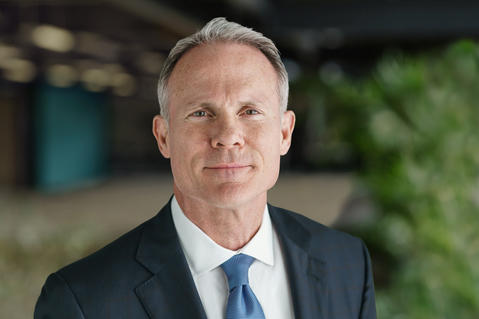 Gene Reilly, as Prologis' chief executive officer of the Americas, oversees all aspects of Prologis' business in the United States, Canada and Latin America and is a member of the technical committee of FIBRA Prologis. He is on both the Prologis Investment and Executive Committees.
Mr. Reilly joined AMB Property Corporation in 2003 and has more than three decades of experience in real estate investment, management, development and private capital throughout the Americas. Prior to joining AMB, he was chief investment officer of Cabot Properties, Inc., a private equity industrial real estate firm at which he served as a founding partner and member of its investment committee and board of directors.
Mr. Reilly has served on the board of directors of Grupo Acción, S.A. de C.V., a leading development company in Mexico and Strategic Hotels and Resorts, Inc. (NYSE:BEE), a publicly-traded Real Estate Investment Trust. He is a member of the Urban Land Institute (ULI), the National Association of Industrial and Office Properties (NAIOP) and the National Industrial Education Committee, where he served as national chairman, the national board of directors, the Foundation Board of Trustees and the board of directors of the Massachusetts chapter. He holds an A.B. degree in economics from Harvard College.